As our client, you will have a team of highly qualified professionals working for you, your family, or your business. Building a long-lasting relationship with our clients is our number one priority.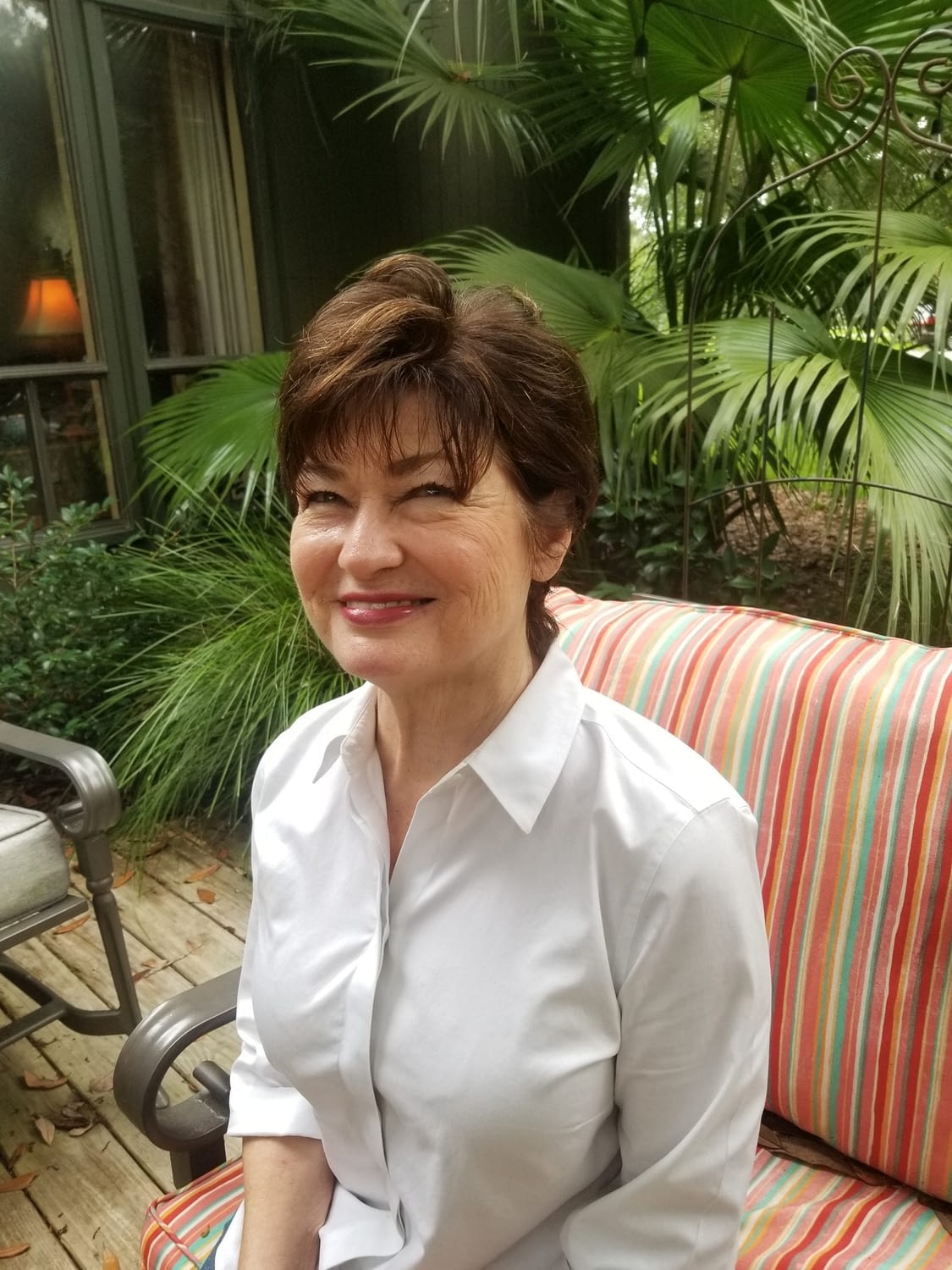 Brenda L. Case
CIC, President
Brenda Case is an insurance advisor and co-owner of Lowry-Dunham, Case & Vivien Insurance Agency. She entered the insurance industry after graduating from the University of Mississippi in 1971. She holds the Certified Insurance Counselor designation as well as a Certificate of General Insurance from the Insurance Institute of America.
In the insurance industry, she is past president of the Independent Insurance Agents & Brokers of Louisiana. She has served as national chair of Associated Risk Managers International, and as president of the Professional Insurance Agents of Louisiana and the Insurance Women of St. Tammany.
Brenda was selected PIA Agent of the Year in 2001 and was twice selected Insurance Woman of the Year by Insurance Women of St. Tammany. In 2007, she received the designation of Insurance Woman of the Year by the 1752 Club of Louisiana.
She is a strong proponent of community support, having served as president of the Slidell Rotary Club, the Olde Towne Slidell Merchants Association, and the Women's Health Foundation, as well as director on the boards of the Youth Service Bureau of St. Tammany and the Slidell Heritage Foundation, Inc. Currently she is a co-chair of the Slidell Economic Development Alliance. She was selected as Rotarian of the Year in 1997 and was co-chair of Slidell's first annual Fourth of July Heritage Festival in 1998. She is a graduate of the 1997-1998 Class of Leadership Northshore and was co-chair of the Slidell LED Ready Communities Pilot Program. She was recipient of the 2008 Athena award for leadership and professional excellence and was a CitiBusiness Women of the Year 2010 honoree.
When she is not busy with industry and community activities, she enjoys reading, dabbling in genealogy research, enjoying her garden, and spending time with family and friends.
Alan Case
CIC, Vice President/Commercial Risk Consultant
Alan is a graduate of LSU with a major in business management and has a background in medical professional insurance. He is engaged in both personal and commercial insurance production as well as sales management. He will use his talents to promote marketing, general sales, procedures and financials. We are proud to have Alan as a team member.
John S. Case
CIC, Secretary
John is a graduate of the University of Mississippi. He has been affiliated with the insurance industry and the Lowry-Dunham, Case & Vivien Insurance Agency since 1975. As an account representative, John developed a special degree of expertise in professional malpractice, flood insurance, contractor's insurance, public entities and non-profits.
John was awarded the designation of Certified Insurance Consultant, CIC, after successfully passing the required classroom hours and five-part exam. He is current with all continuing education required to maintain this designation and his state license. John has served the insurance industry in an advisory capacity for several companies.
In addition, John has served in the community as a member of the City of Slidell Planning Commission, past president of the Rotary Club of Slidell Northshore, president of Greater Slidell Chamber of Commerce, member of Pope John Paul II High School board of directors, member of the board of directors of St. Tammany Literacy Foundation and is a graduate of Leadership Slidell.
John has served as an unofficial consultant to various organizations on the changes in flood insurance presently being discussed in congress.
Ann Marie Rouse
CIC, Agent
Ann Marie entered the insurance industry in Mississippi in 1980. She has been at Lowry-Dunham, Case & Vivien since 1982. Ann Marie served as President of the St. Tammany Insurance Women in 1991 & 1992. She was also named Insurance Woman of the Year in 1991 by that organization.
Ann Marie is licensed in property, casualty, life and health and works as a producer with LDCV. She also obtained the Certified Insurance Counselor, CIC, designation.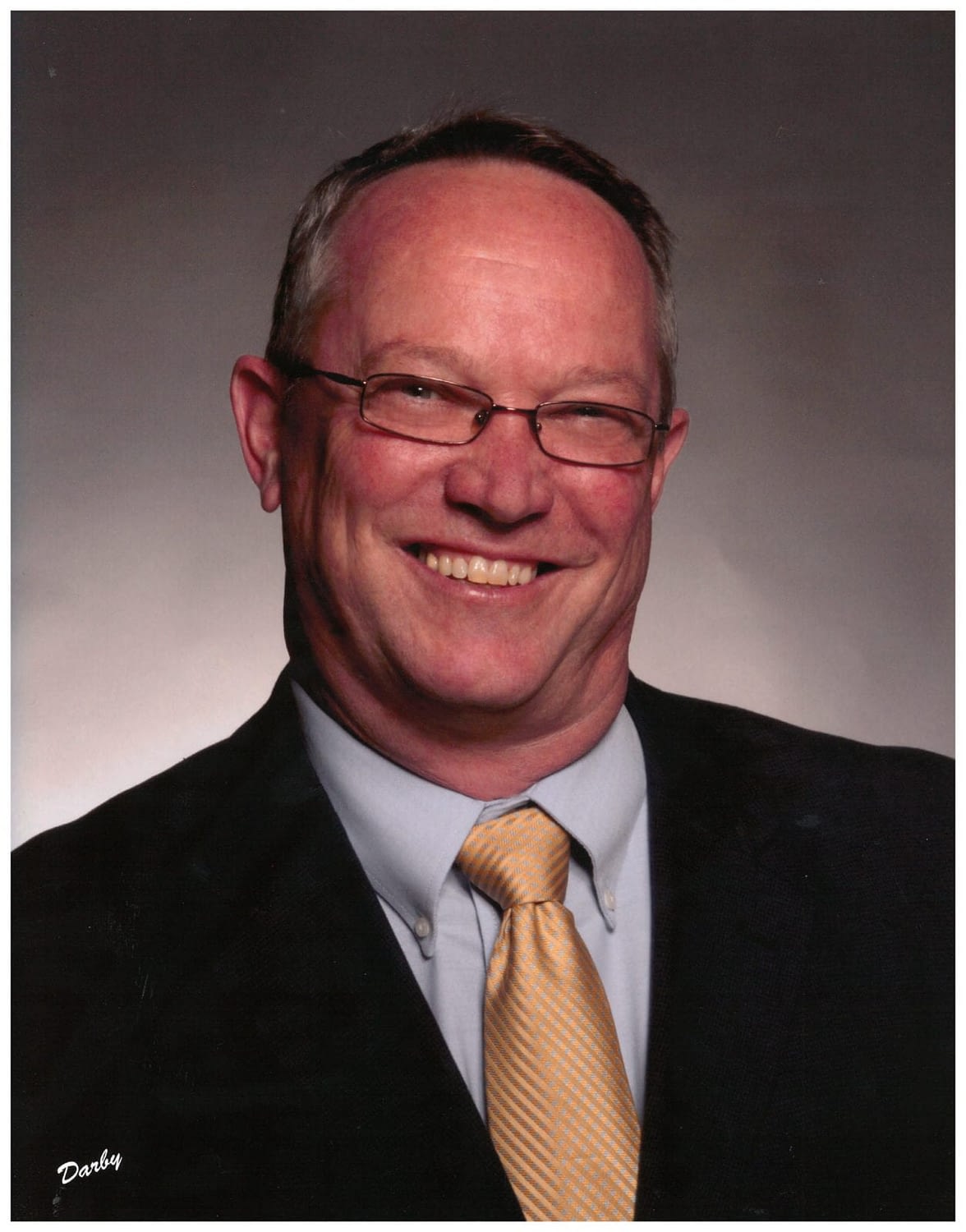 Jay Newcomb
Agent
Jay is a native of Franklin, Louisiana. Jay completed his undergraduate studies receiving a BS degree in Secondary Mathematics Education from Louisiana Tech University. He began his teaching and coaching (basketball) career at Ruston High School and continued there until moving to Slidell and Slidell High School in August of 1991.
In 2010, Jay relinquished his coaching duties to pursue successful election to the Slidell City Council. He was re-elected in 2014 for a second term representing District F.
Jay retired from teaching in May of 2018 after 30 years of service in public education and his service to the residents of District F concluded in June of 2018 due to term limits. Jay decided to continue that legacy of service by helping small businesses and individuals to protect the assets that they had worked so hard to accumulate by becoming an insurance professional, earning licenses in Life, Health, Property, and Casualty insurance. He began a partnership with Lowry-Dunham, Case, and Vivien in September of 2018.
Jay is married to Peggy Fuller Newcomb and they have three children: a son, Casey, and two daughters, Natalie and Abby.
Marilyn Fortenberry
Office Manager
Marilyn started her insurance career in 1976 as a customer service representative with State Farm Insurance. She was licensed to sell property and casualty insurance in 1982 and came to Lowry-Dunham Case and Vivien in 1991. As office manager, it is Marilyn's responsibility to see that all office procedures are followed, offer her extensive knowledge on difficult accounts, meet with company personnel to assure that this agency has the latest and most competitive products and see to the overall well being of employees and customers alike.
Marilyn has been active in the St. Tammany Insurance Women's organization, Byrds Chapel Methodist Church, and attends Chamber of Commerce and other social organizations on behalf of LDCV.
Mary Ann Russo
Receptionist
Mary Ann has been with the agency since 1993. In addition to handling the phones, Mary Ann provides support to management and office personnel while assisting customers and clients. Mary Ann is a twin and she has a son in the U.S. Marine Corps. She is an active member of Moose International, a fraternity of men and women caring for the young and old in their communities.
Dana Johnson Albrecht
Bookkeeper
Dana was born and raised in Southern California. In August 2023 Dana and her husband Robert found a forever home here in Slidell, where they look forward to living in a city that cares about their community and residents. She is passionate about sports, fishing, and history, which this city has a lot of! Dana has been in accounting roles that range from accounts payable receivable and bookkeeping for the past 8 years. She is a bright worker with a love of numbers and learning new things who ensures that the business has accurate financials so that the rest of our team can focus on their client's needs.
Jim Bacino
IT Manager
Jim graduated with a BS degree in Management from the University of New Orleans and retired from Texaco Natural Gas Department, after 25 years in Human Resources and Natural Gas Marketing. Jim developed his computer expertise throughout his former career and more recently in computer sales and administration. Jim joined the agency in 2001 and is responsible for the agency's computer hardware and software acquisition and maintenance.
The agency maintains a state of the art computer network featuring the leading industry software.
Cheri Damiens
Senior Commercial Quality Manager
Cheri started in the insurance industry in 1981. She worked for The Hartford Insurance Company for 3 years before moving into the Independent Agency environment. She worked for an agency in New Orleans for 10 years in both Personal and Commercial lines. Cheri has been with Lowry-Dunham since 1993, and she heads up Quality Management for the Commercial Lines department. Cheri is married and has 2 children.
Gidget Ladner
CISR, CIC, Commercial Account Manager
Gidget started in insurance in 1997, and received her insurance license in 2000. She currently is working as a commercial lines account manager. Gidget obtained the Certified Insurance Service Representative, (CISR) designation in 2001 and obtained the Certified Insurance Counselor (CIC) designation in 2010.
Amie W. Davis
Personal Lines Account Manager
Amie grew up in Metairie and after graduation from Archbishop Chapelle High School attended the University of New Orleans. Amie started her career in the insurance industry in 2014 and joined Lowry-Dunham, Case & Vivien in 2017. As a personal lines account manager, Amie enjoys learning more about her clients and helping them protect what is important to them.
Amie stays active in her community, she is currently serving on the ministry board at Our Lady of Lourdes Church, Past President of Our Lady of Lourdes Parent Teacher Cooperative, active member and past board member of Junior Auxiliary of Slidell, and maintains membership in Le Cotillion of Slidell, she also attends Chamber of Commerce functions and other networking events to support local business.
Amie is married to Ovid Davis they have a daughter Lillian. Amie and her husband are proud to call Slidell home to family and business. When not at work or busy with community events Amie enjoys spending time with her family, especially boating and fishing on Lake Pontchartrain.
Karon Swenson
ACSR, Personal Lines Account Manager
Karon has been with Lowry-Dunham, Case & Vivien since January of 1978. She was president of St. Tammany Insurance Women 1988-1989. She attained the Accredited Customer Service Representative (ACSR) designation in 1992. She has worked in all departments of the agency in some capacity. She received her agent's license in 1994. At the present time, she is working as a personal lines account manager. She is an active member of Moose International, a fraternity of men and women caring for the young and old in their communities.