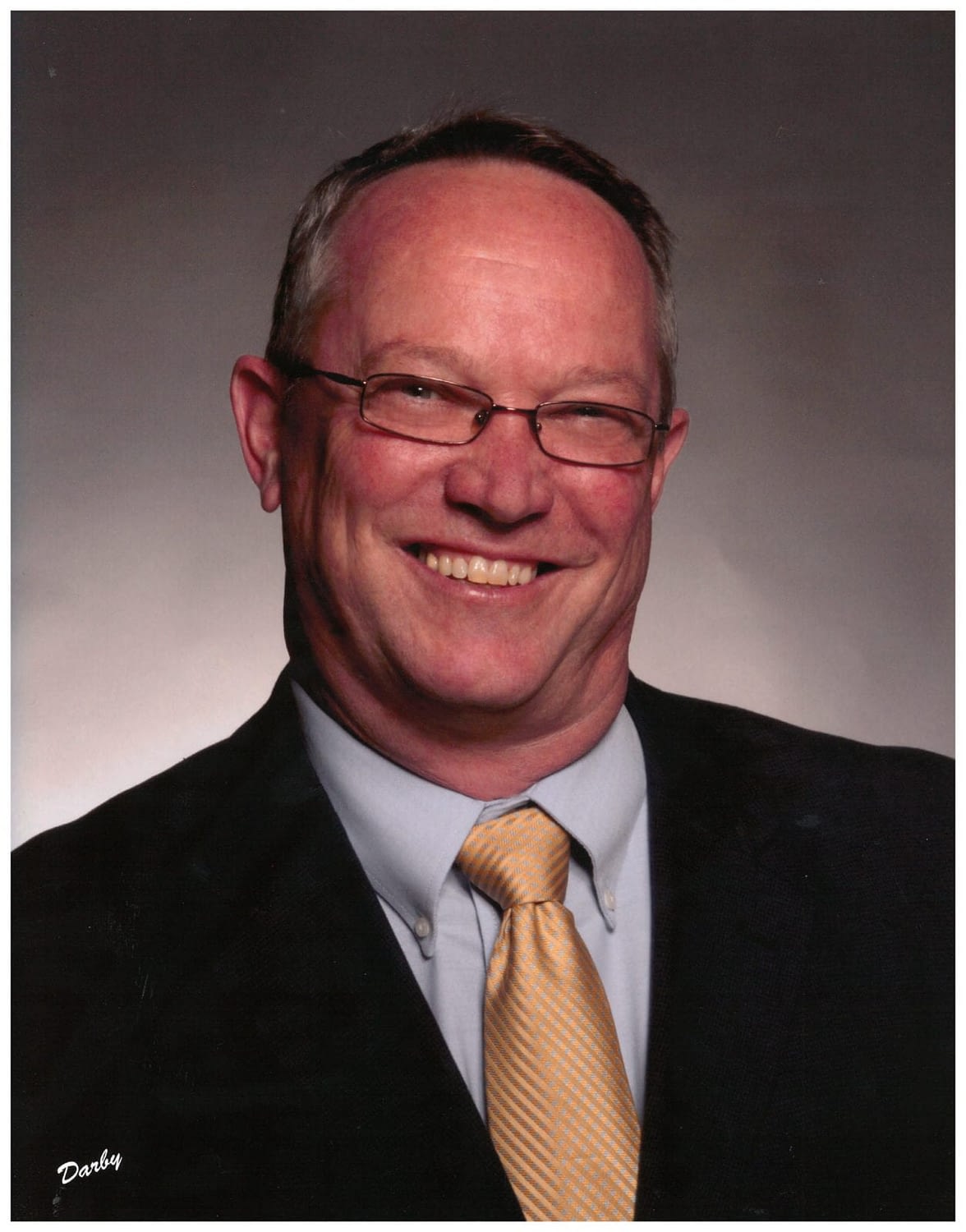 Agent
Jay is a native of Franklin, Louisiana. Jay completed his undergraduate studies receiving a BS degree in Secondary Mathematics Education from Louisiana Tech University. He began his teaching and coaching (basketball) career at Ruston High School and continued there until moving to Slidell and Slidell High School in August of 1991.
In 2010, Jay relinquished his coaching duties to pursue successful election to the Slidell City Council. He was re-elected in 2014 for a second term representing District F.
Jay retired from teaching in May of 2018 after 30 years of service in public education and his service to the residents of District F concluded in June of 2018 due to term limits. Jay decided to continue that legacy of service by helping small businesses and individuals to protect the assets that they had worked so hard to accumulate by becoming an insurance professional, earning licenses in Life, Health, Property, and Casualty insurance. He began a partnership with Lowry-Dunham, Case, and Vivien in September of 2018.
Jay is married to Peggy Fuller Newcomb and they have three children: a son, Casey, and two daughters, Natalie and Abby.